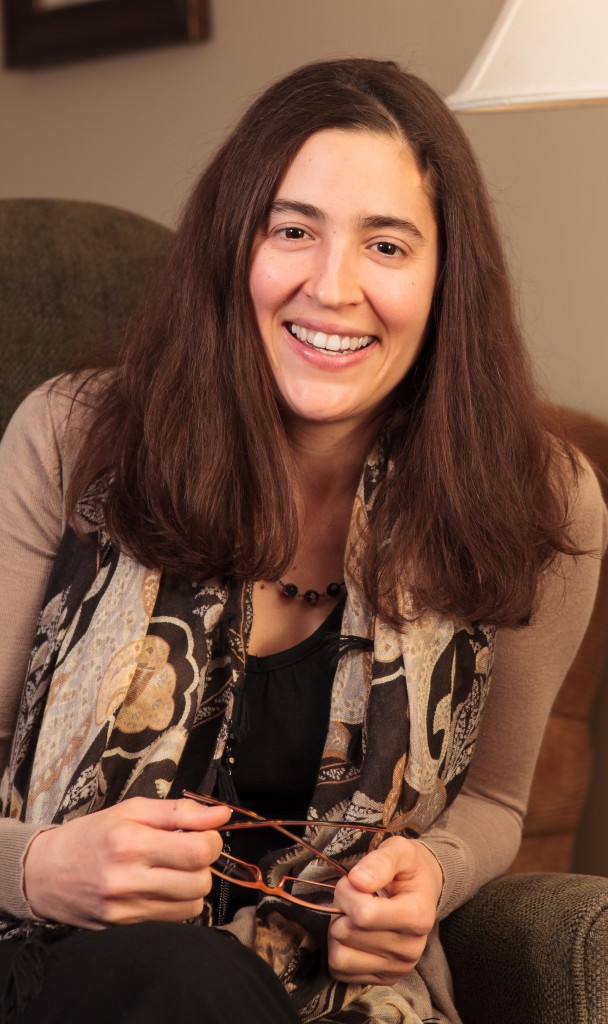 RISE Psychological Services is dedicated to empowering clients to develop a strong identity, form and maintain healthy relationships, and live authentically. RISE clinician Dr. Stephanie Sasso (NJ Licensed Psychologist #5227) treats adults, couples, adolescents, and families with a wide variety of life challenges and concerns. Dr. Sasso is also a Certified Sex Therapist and specializes in identity, relationships, and sexual health. She has specialized post-doctoral training to work with individuals and couples with sexual concerns and diverse sexual and gender identities.  Dr. Sasso is active in a variety of professional organizations and serves as President of the Middlesex County Association of Psychologists.
RISE is a safe space for clients, regardless of sexual interests or practices, relationship structures, or gender expressions. It is also a welcoming practice for clients of all racial, ethnic, and religious backgrounds. Dr. Sasso strives to understand each client's background and identity, and assist clients in meeting their own stated goals, rather than conforming to cultural expectations.
Some of the services offered at RISE include:
Adult and adolescent individual treatment for a wide variety of problems and concerns.

Couples therapy.

Sex therapy to treat sexual problems and concerns in individuals and couples.

LGBTQ-affirmative treatment for LGBTQ-spectrum clients, including identity exploration and transition support for transgender and gender-questioning clients.

Support for families of gender variant and other LGBTQ-spectrum teens and young adults.

Assessment/family therapy for gender variant children.

Therapy groups for teens, including a general and an LGBTQ-spectrum group.

Affirmative, sex-positive treatment for LGBTQ-spectrum individuals, couples, and parents, as well as mixed-orientation couples, and non-monogamous, kinky, and other sexually diverse clients.

Workshops and trainings for professionals and the public on cultural competency with transgender and other sex and gender diverse populations including in corporate, school, clinical and other settings.